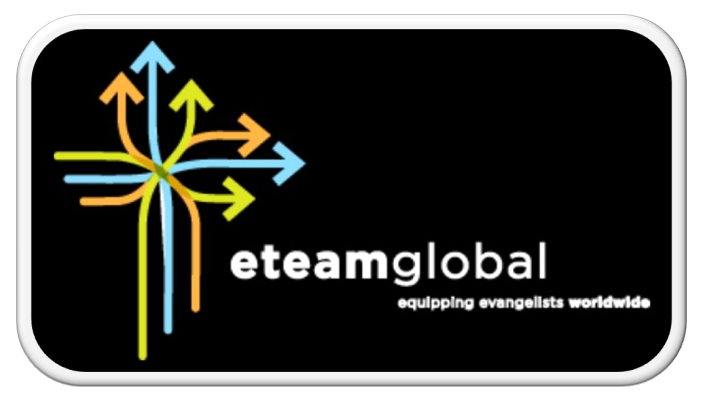 As a result of a recent trip to the USA, in 2019, I have joined the E Team (they look similar to the A Team – www.eteamglobal.org).
I will be training evangelists in Russia, Africa, Europe and Oceania as well as teaching in a doctorate course at Multnomah University, Portland, Oregon. This was to have been in June 2020 however the course has been delayed due to the pandemic and will now be run in August 2020 and will be online rather than on campus in Portland.
www.multnomah.edu…global-evangelism-track/
---
Disciples are loved by God and they love God, love others and make disciples.
Evangelists announce the Gospel, equip the Body of Christ and disciple evangelists.